---
PUBLIC-PRIVATE PARTNERSHIPS

In August 2021 Pravin Gordhan announced plans to secure R100 billion in infrastructure investment for SA's ports over 5 years. Two months later, Cyril Rampahosa said that government plans to provide a third of the capital required for government's infrastructure plans in the coming years.

These announcements highlight the extent to which government expects to rely on private-sector participation for infrastructure development.

The National Treasury has expressed that projects like these demand effective implementation and that companies can plan their investments over the long term, confident in a return on investment.
Service providers hoping to serve major contract winners will have to prove that they can plan in the long-term and deliver great turnaround time, possibly for years.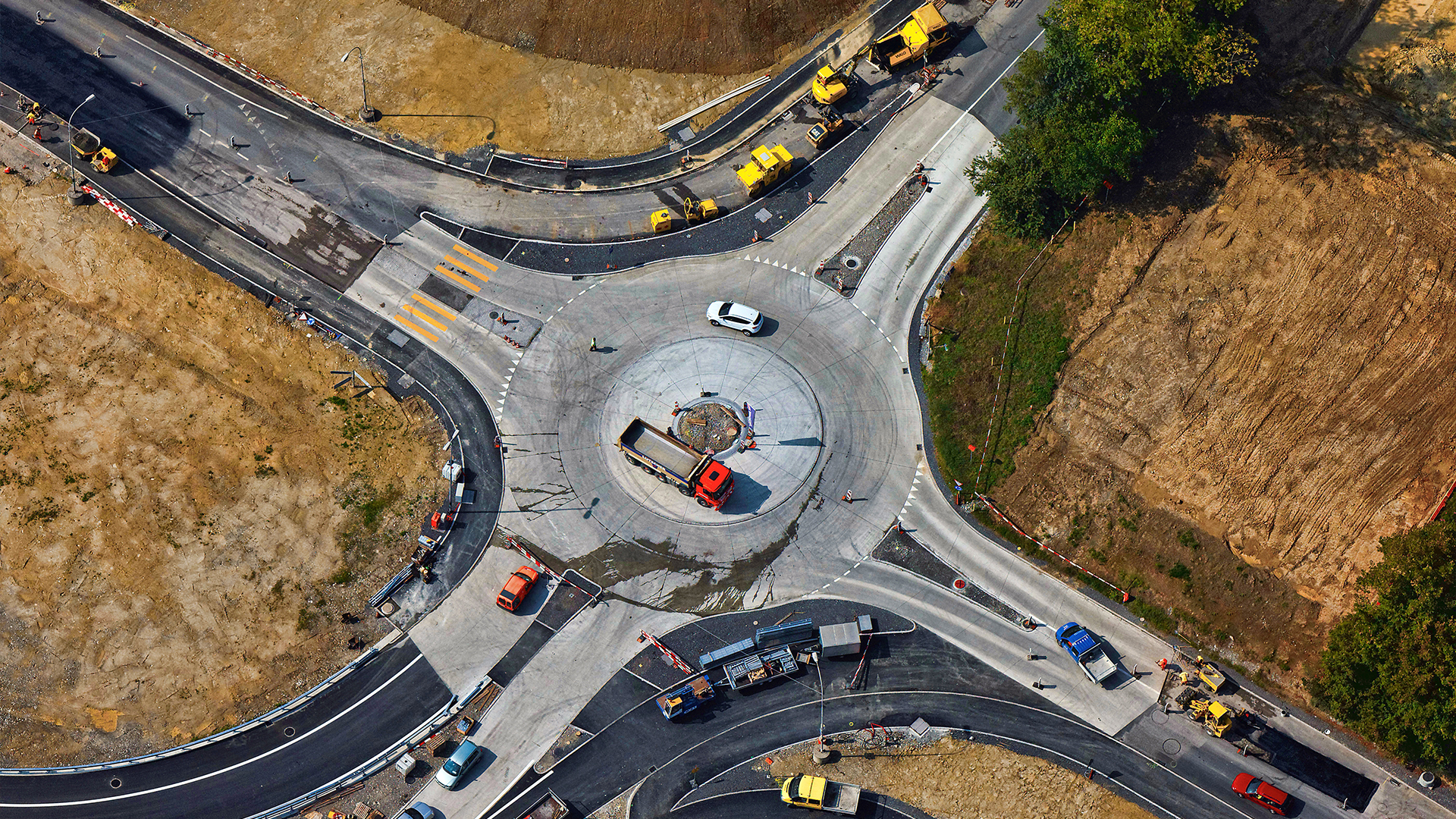 Making your fortune in this time of immense government spending and multi-billion rand private projects will come down to proving one thing: that in a increasingly complicated world, you're the service provider most equipped to get the job done.
As Andrew Joannou told Fin24 last year, "there are big, well-run and competitive private businesses who have eaten the lunch of some listed players."
The dinner bell has been rung.