MATERIALS
TESTING
---
FOR CONSTRUCTION & CIVILS
Concrete
Aggregate
Soil & Gravel
Asphalt & Bitumen

Specialised
services
---
YOUR ONE STOP PROVIDER
Forensic Scanning
Site Investigations
Container Site Labs
Geotechnical Analysis

Unparalleled
Insights
---
ANY MATERIAL ANY TIME
Latest Technology
65 years experience
Specialist Technicians
All Construction Materials
Turnkey
Partners
---
EVERY STEP OF THE WAY
Industry Experts
Maintenence Consulting
Practical Recommendations
Major and Minor Construction
---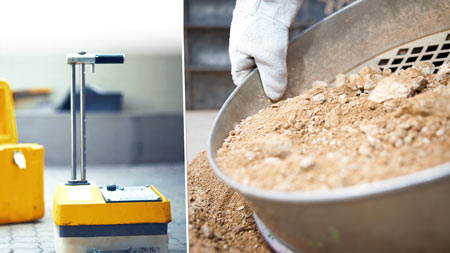 SOIL, GRAVEL & AGGREGATE
LABORATORY & IN-FIELD TESTING
Density, moisture, strength, durability, particle distribution - these characteristics impact every aspect of your project's success.
We've spent 65 years perfecting the basics so you can evaluate, excavate, drill, pour, pave and build your legacy with confidence.
SOIL & GRAVEL
AGGREGATES
---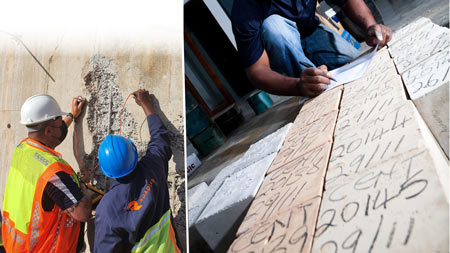 CONCRETE
STRENGTH, DURABILITY & UNIFORMITY
Get unparalled insight into your material or established concrete structures.
With our dedicated concrete technologist we can offer the broadest range of concrete services in South Africa, from on-site sampling and laboratory strength testing to specialist GPR scanning, ultrasonic pulse velocity testing and other non-destructive methods.
SAMPLING & TESTING
NON DESTRUCTIVE TESTING
---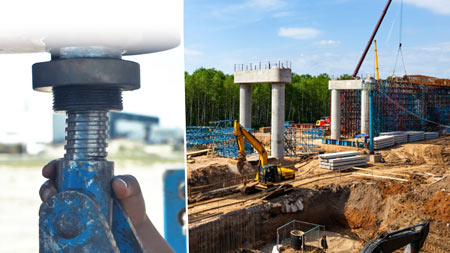 GEOTECHNICAL AND ROAD INVESTIGATIONS
ENERGY, CONSTRUCTION & ROADWORKS
Incredible facilities, innovative energy projects and awe-inspiring roads start with our world-class geotechnical investigations.
Over decades of unique foundation, site and material investigations we have profiled and established the foundations of award-winning wind farms, solar parks, construction projects and national roads across the country.
GEOTECHNICAL AND ROAD INVESTIGATIONS
---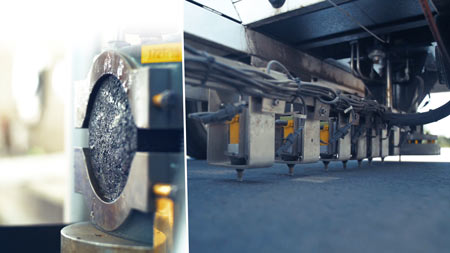 ASPHALT & BITUMEN
MIX CONTENT, QUALITY & RIDEABILITY
You need a laboratory partner that can maintain excellent turnaround times, no matter the circumstances.
Get meaningful insights at every level and stage of your work, from the particle size, stability, flow, density and void content of your samples to the roughness, rideability, deflection response and environmental resilience of your pavements layers.
ASPHALT & BITUMEN
DON'T HASSLE.
REACH OUT TO
THE EXPERTS.
---- OR ----
Visit your local branch
We love doing business in person and our friendly staff are always eager to hear about your project. Let's have a chat!
CONTACT US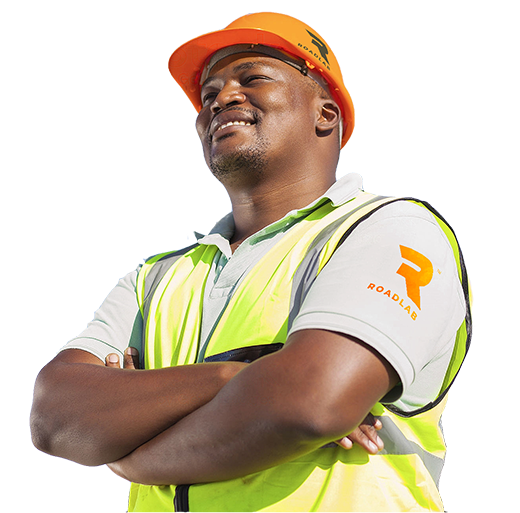 ROADLAB
APP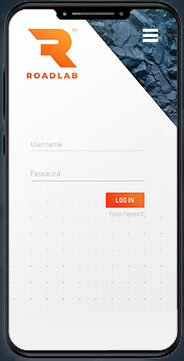 Experience the Convenience and power of our new mobile app. Book Tests, track progress and view reports right on your phone. Available for iOS and Android.