---
Impact
General manager of Scatec sub-Saharan Africa, Jan Fourie, explains that the construction of a solar-and-battery power plant in Kenhardt will do more than simply power homes in the area.
"We had a Vodacom tower put up so that we can have comms with our facility. Now that provides kind of really good coverage again for the people in the area where previously the was almost no signal, so there is a lot of spin-off benefits as well from doing these types of large infrastructure projects that are not normally part of the story."
Fourie had also said that the amount of local content that can be secured in South Africa is underestimated, that it would be possible to secure local solar trackers, cables, transformers and much of the required construction services locally.
We look forward to working with Scatec and its partners to secure industry-leading and competitive hybrid energy solutions for South Africa at such a critical time in its energy history.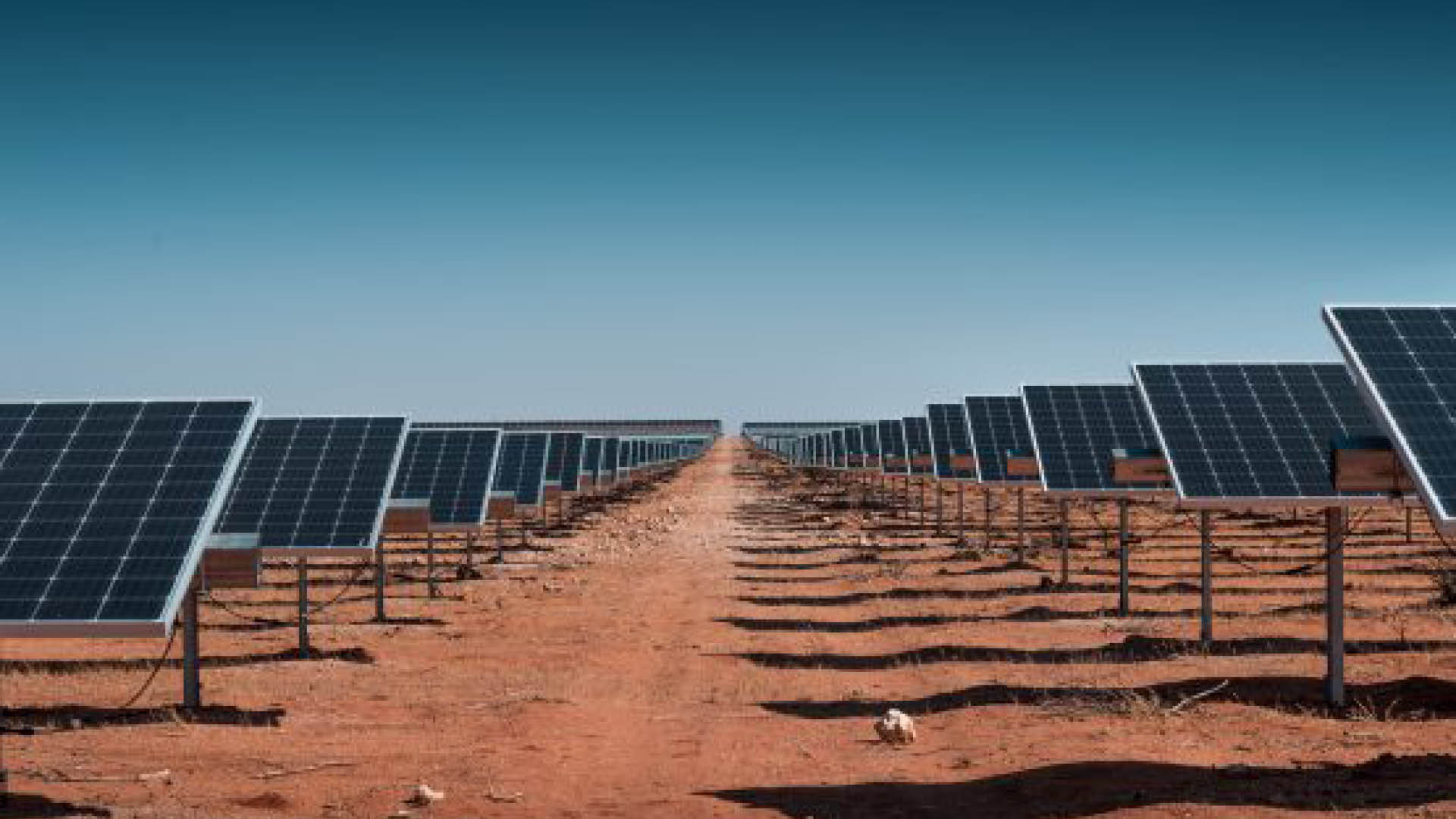 Scatec's Upington Solar Complex, currently its largest project in South Africa. Photo: Moneyweb