SANRAL begins major roadworks by upgrading a 6.4km stretch between Cato Ridge and Pietermaritzburg.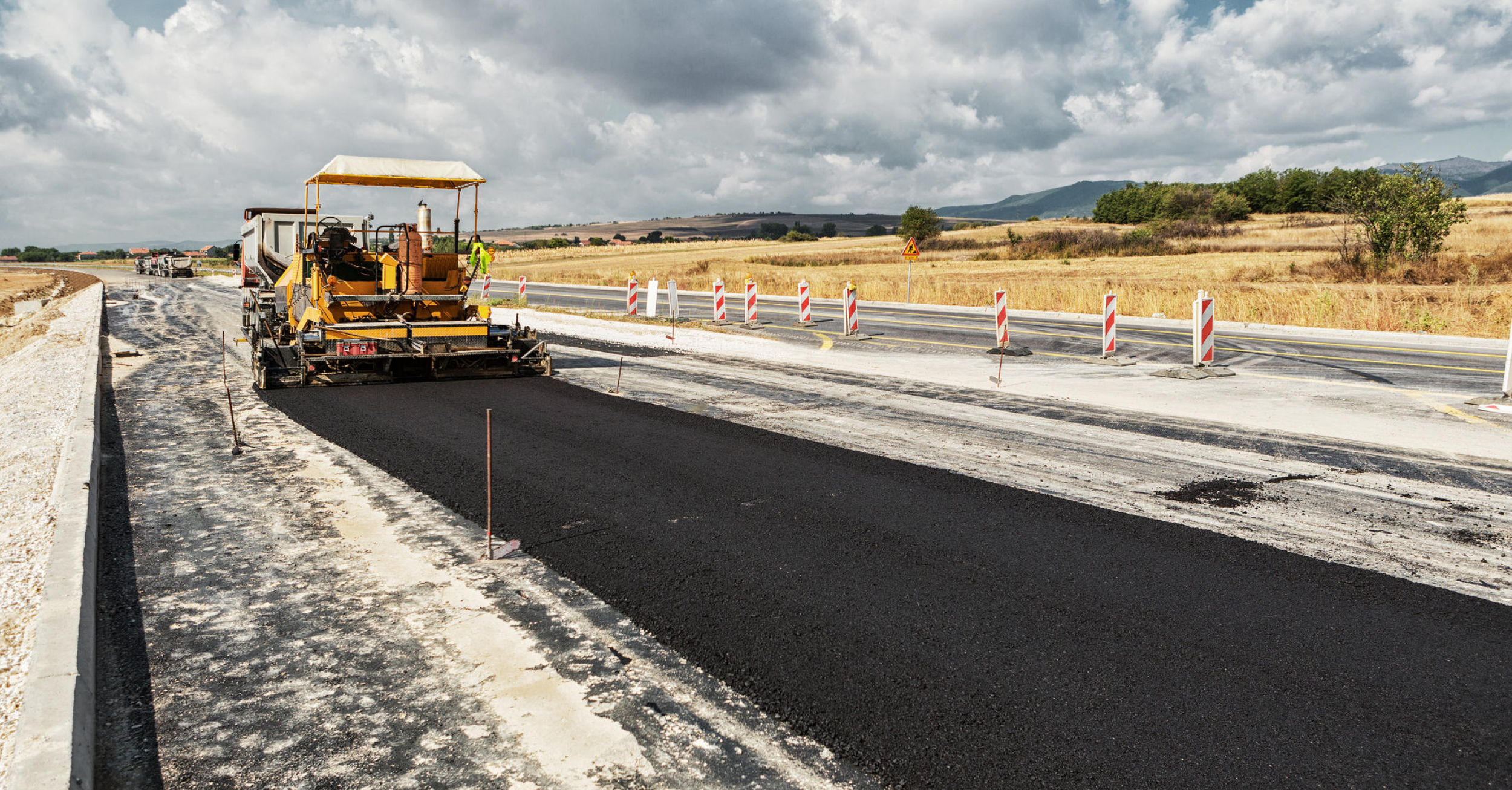 Over the next 48 months SANRAL will be upgrading the four-lane dual carriageway road between Cato Ridge and Pietermaritzburg to an eight-lane dual carriageway.
This 6.4km stretch of road begins at the Dardanelles interchange and ends at the Lynnfield Park interchange. The existing Dardanelles interchange will also be upgraded to improve traffic flow.
Roadlab has been contracted as the site materials laboratory for this 4-year project, which SANRAL projects will create 700 employment opportunities.
After these critical sections between Cato Ridge and Pietermaritzburg, SANRAL's focus will shift to the Key Ridge realignment and the EB Cloete to Paradise Valley section.
This N3 upgrade will include the construction of South Africa's first network arch bridge, creating space for additional lanes without any support piers.
You can see all of the major upgrades planned for the N3 by SANRAL below, courtesy of Business Tech.